Make an investment in agricultural land and enjoy the benefits.
We provide chances for investors with modest initial investments to attain consistent returns by investing in farmland assets. The aspiration of owning farmland is achievable.
Diversify your investment portfolio with farmland investments
We're all aware of the importance of maintaining a diverse financial portfolio. Especially during times of market turbulence, the significance of ensuring a strong diversification strategy becomes even GREATER.
Investing in farmland presents a genuinely diversified investment opportunity, offering attractive long-term returns. Typically out of reach for the average investor, Profit And Investments have made it feasible to include a farmland asset in your portfolio with a low minimum investment.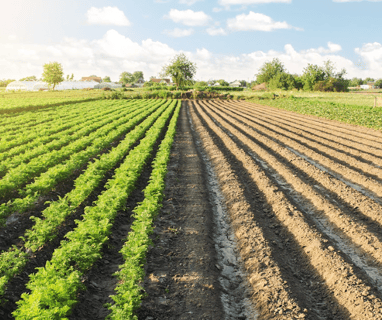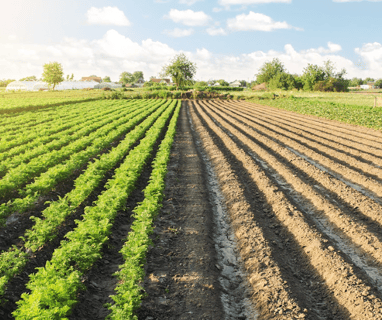 Explore opportunities that go beyond stocks & bonds.
For the past two decades (2002-2021), farmland has consistently delivered an average return of 15.29%.
It remains independent from stock and bond markets, functioning as a real estate asset that produces both cash flows and equity appreciation.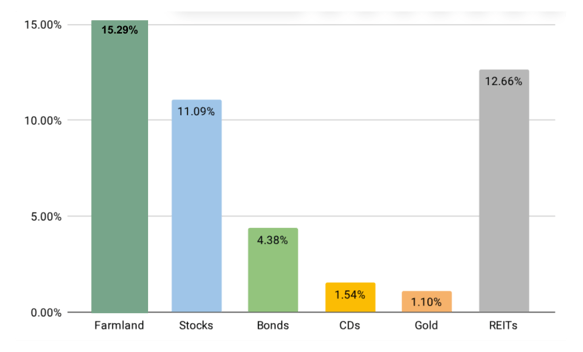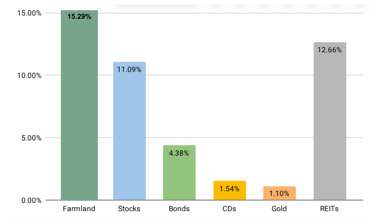 Georgia - An Abundance of Opportunity!
Agribusiness in Georgia offers asymmetrical returns.
The Profit And Investments team is supported by the Government of Georgia through subsidies aimed at attracting foreign investments and promoting the development of local lands.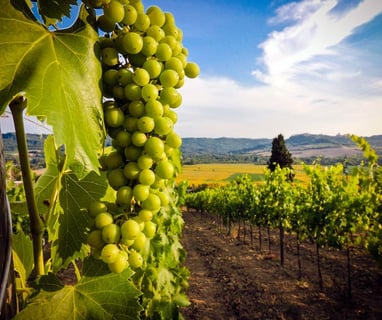 Profit And Investments embodies the future of farmland investment
The Birth of Profit And Investments: Pioneering Farmland Diversification
Farming requires significant operational capital, an expense that has steadily increased over time. Investors recognize the resilience of farmland as a portfolio asset, yet accumulating the resources to acquire it could span a lifetime. Profit And Investments emerges as the solution to both these challenges. We facilitate farm expansion for cultivators and provide investors with a practical avenue to own and benefit from farmland investments.
Invest in Farmland. Reap Your Benefits.
Get Started
Thank you for completing the form. One of our representatives will reach out to you shortly.